Collaborate with the Park now!
The science Park Torus is a facility supporting the formal education process and collaborates mainly with educational institutes. School groups may visit exhibition with an educator. The role of educators is crucial as they become guides into the science world, leading students through the exhibition with fun and significant input. Guided tours allow students to experience science with all senses, but, most of all, give all important information about objects and educate students. An educator explains how the exhibits work, presents how to use interactive devices and talks about phenomena that occur during experiments and tests. Each and every visitor has the chance to touch and scrutinize all exhibits.
Apart from the possibility to see the exhibition, school groups can take part in workshops and meetings led by educators and specialists in the field of physics, maths and chemistry.
The Torus Science Park invites all people and institutes eager to collaborate in order to popularize science in any form.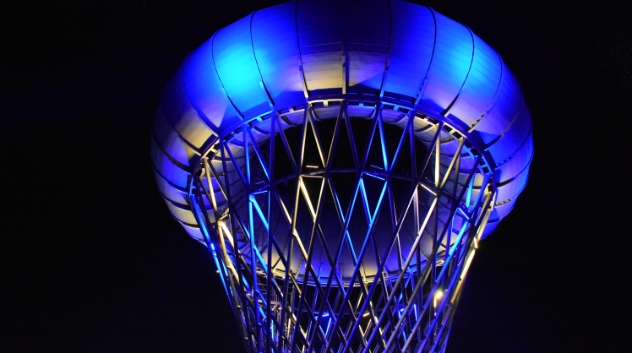 Partners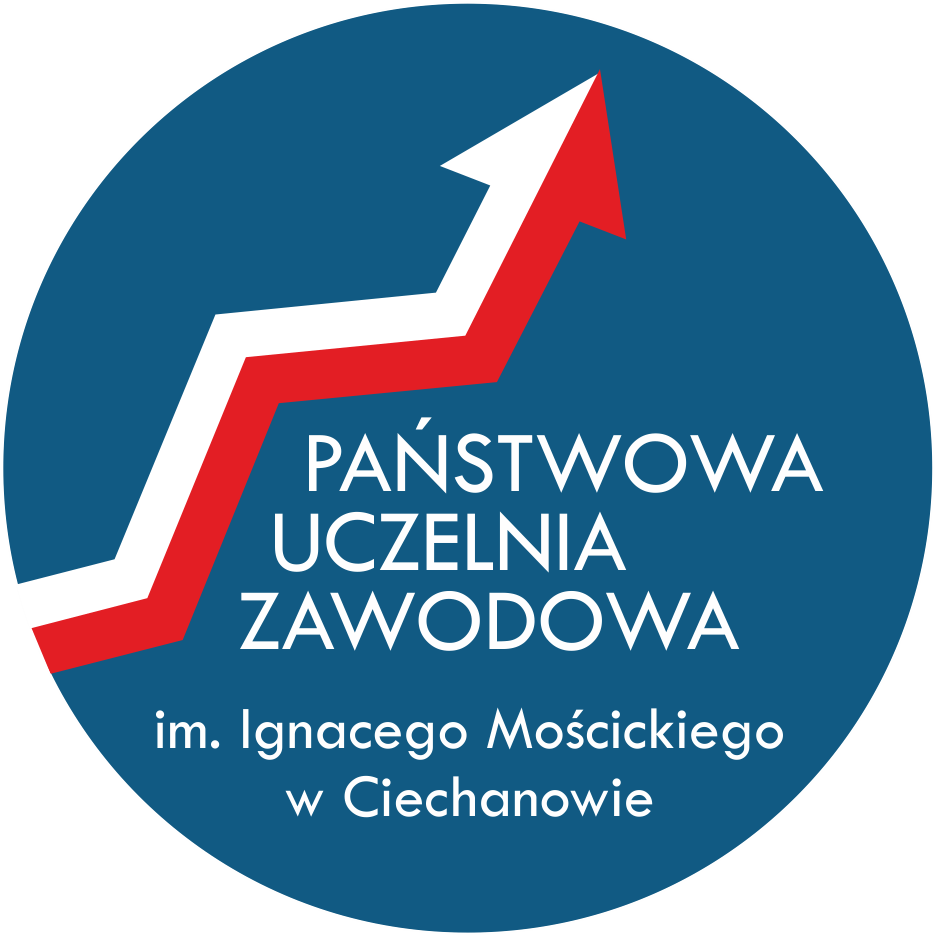 State Vocational University in Ciechanow
State Vocational University in Ciechanow collaborates with the Science Park Torus in order to popularise science and knowledge, exchange experiences in education and helps to organise joined educational and scientific projects.
https://puzim.edu.pl/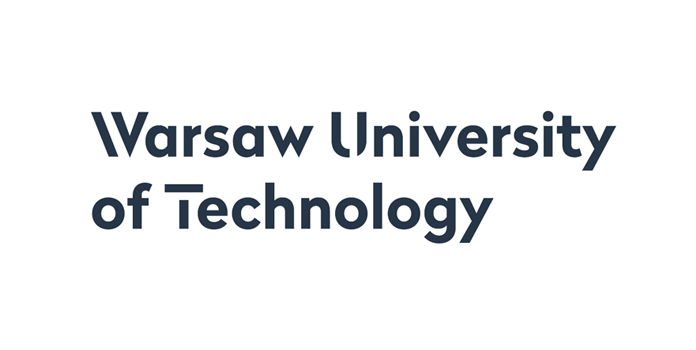 University of Technology in Warsaw
University of Technology in Warsaw collaborates with Municipality of Ciechanów in the project "Development for the local tourism growth by revaluation of a historic tenement house and the water tower in Ciechanów, and giving them new educational and cultural meaning."
https://www.pw.edu.pl/